Talking about us means talking about the current transport and mobility revolution.
The master's in Transportation Engineering And Mobility (MSc-TEAM) trains a new generation of engineers to compete in changed conditions and perspectives, using their transport modeling and simulation skills to understand and develop economic growth and sustainability solutions.
The master's program in Transportation Engineering and Mobility at the University of Naples Federico II offers a learning approach focused on interdisciplinary skills. Students explore application problems in lectures, internships, and dissertations. They grow side-by-side with the most relevant industry stakeholder in the sector. Experiential learning and laboratory-based teaching complement the training activities for prompt access to the labor market to let master's graduates work in highly innovative professional contexts, with a significant ability to use new and digital technologies.
Job opportunities for the master's degree in Transport and Mobility Engineering are in public and private companies and administrations:
taking responsibility for planning and programming mobility and transportation;
dealing with transport infrastructures, networks, and services;
dealing with the production and management of traditional mobility services and new solutions related to MaaS (Mobility as a Service);
operating increasingly connected and automated fleets of vehicles;
developing and experimenting with innovation in the transport of people and goods.
The master's graduate covers job activities with highly specialized professional, intellectual, and scientific functions in transport engineering. In the early stage of their careers, they could also cover technical parts. The knowledge, skills, and abilities acquired by master's graduates allow for extensive employment opportunities, ranging over many sectors.
We were born in 2022. We have roots in the most important, well-established, and recognized Italian school of transport engineering. We have aimed to strongly contaminate civil engineering with digital technologies and the most innovative economic and industrial transformations.
Who we are
The most vital and up-to-date transportation research group in Italy. We lead strategic initiatives in cooperative, connected, and automated mobility, intelligent infrastructures, innovative transportation services, freight transport, and logistics.
Vision statement
Transport and mobility are changing very rapidly, the skills that will be needed in a few years are not available today.
Mission statement
Rapidly transfer our excellence in research and development to education and turn it into widespread knowledge.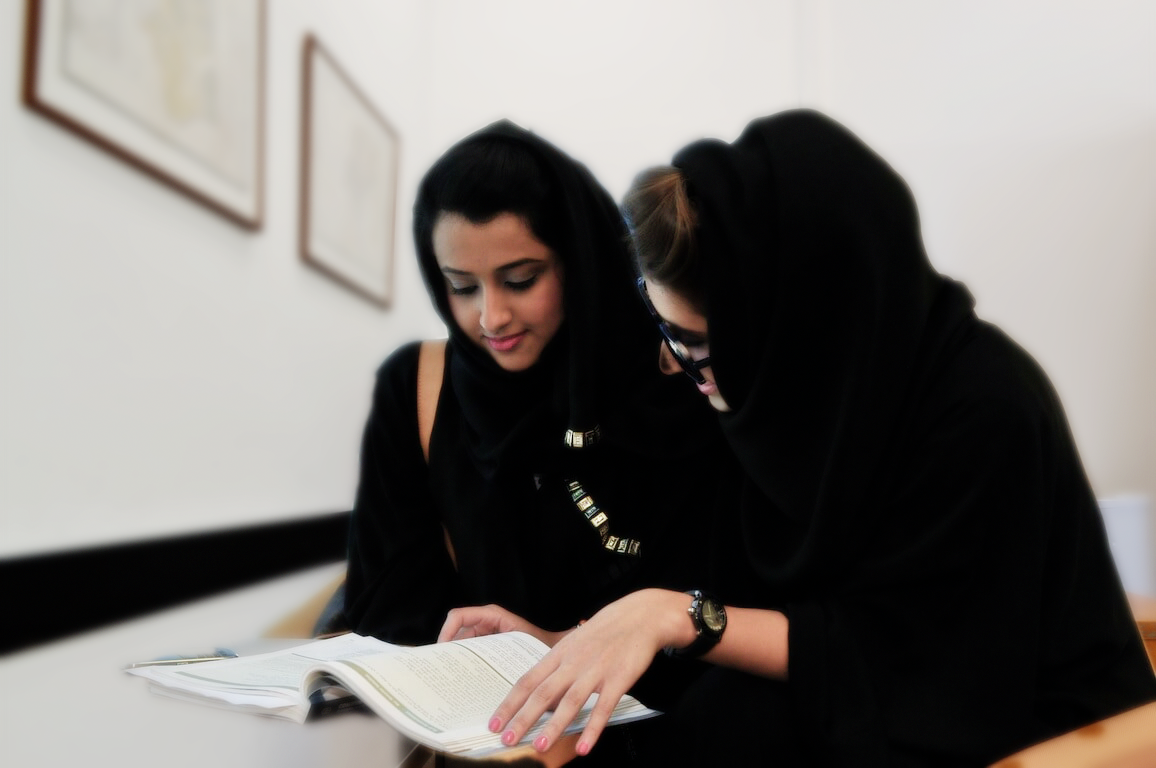 Our Strategic Goal
We believe in interdisciplinary training and our students' and future transport engineers' ability to face the new mobility challenges.
We want to create an international community of experts in transportation and mobility, able to respond to future challenges with a common, shared body of knowledge. We ask our students to join the community and to keep in contact with us to grow with our initiatives.
Our Core Values
transferring skills in advanced development sectors;
creating a pole of educational excellence in the south of Europe and the world;
focusing on economic development and sustainability;
having our industrial partners at our side in education;
preparing tomorrow's skills today.