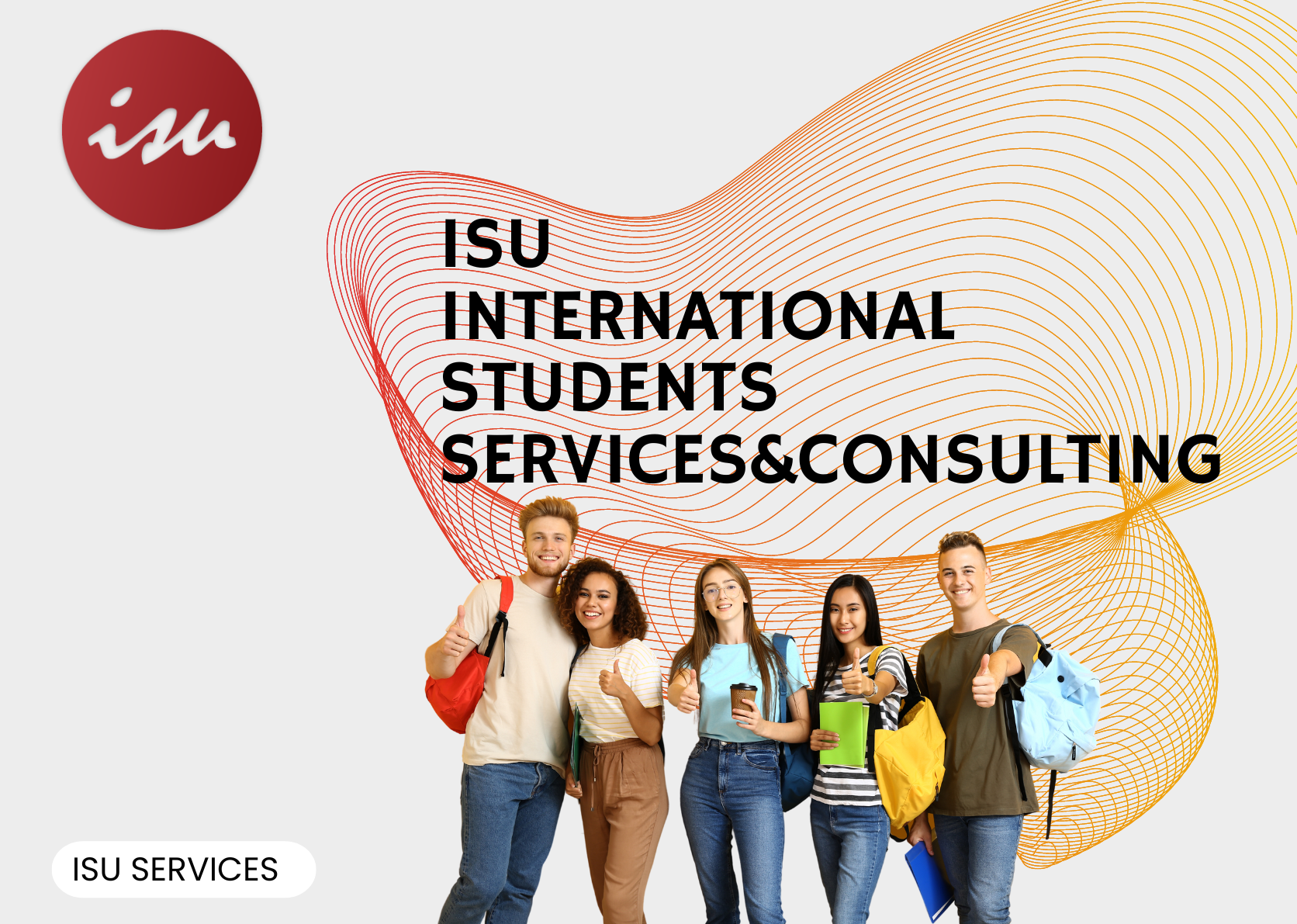 ISU - International Students Services&Consulting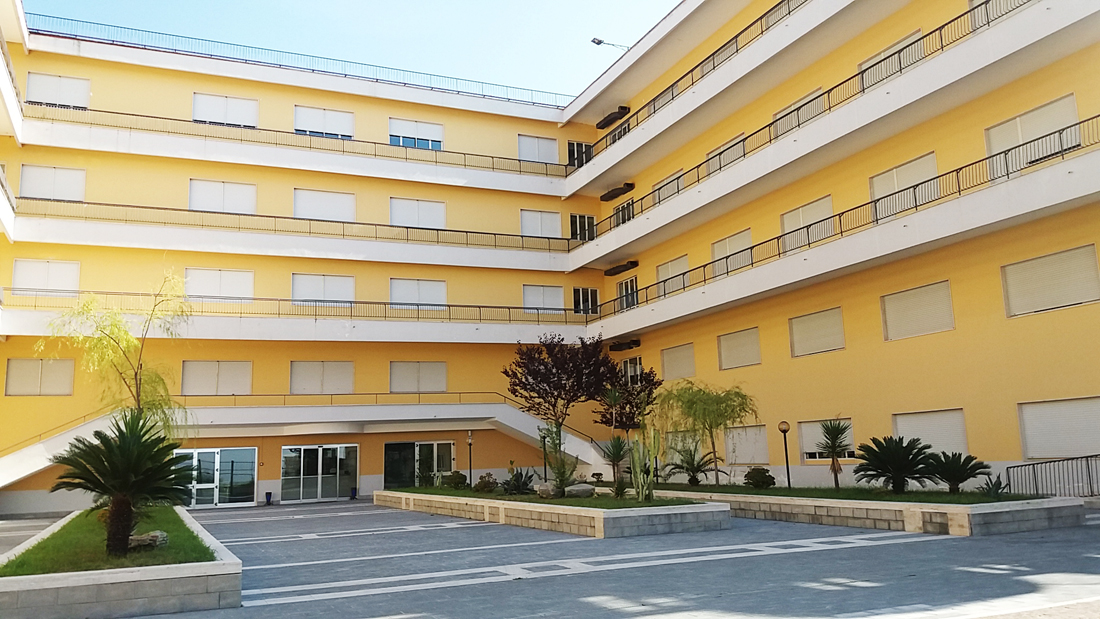 ADISURC
ADISURC supplies accommodation facilities to international students as well. They are an external organization independent from the University of Naples Federico II.
For ADISURC hostels, one of the basic prerequisites is already being a student at the University with a full studentship (pre-admission is not enough). More information about ADISURC hostels can be found on their web page.
Uni-Italia help for application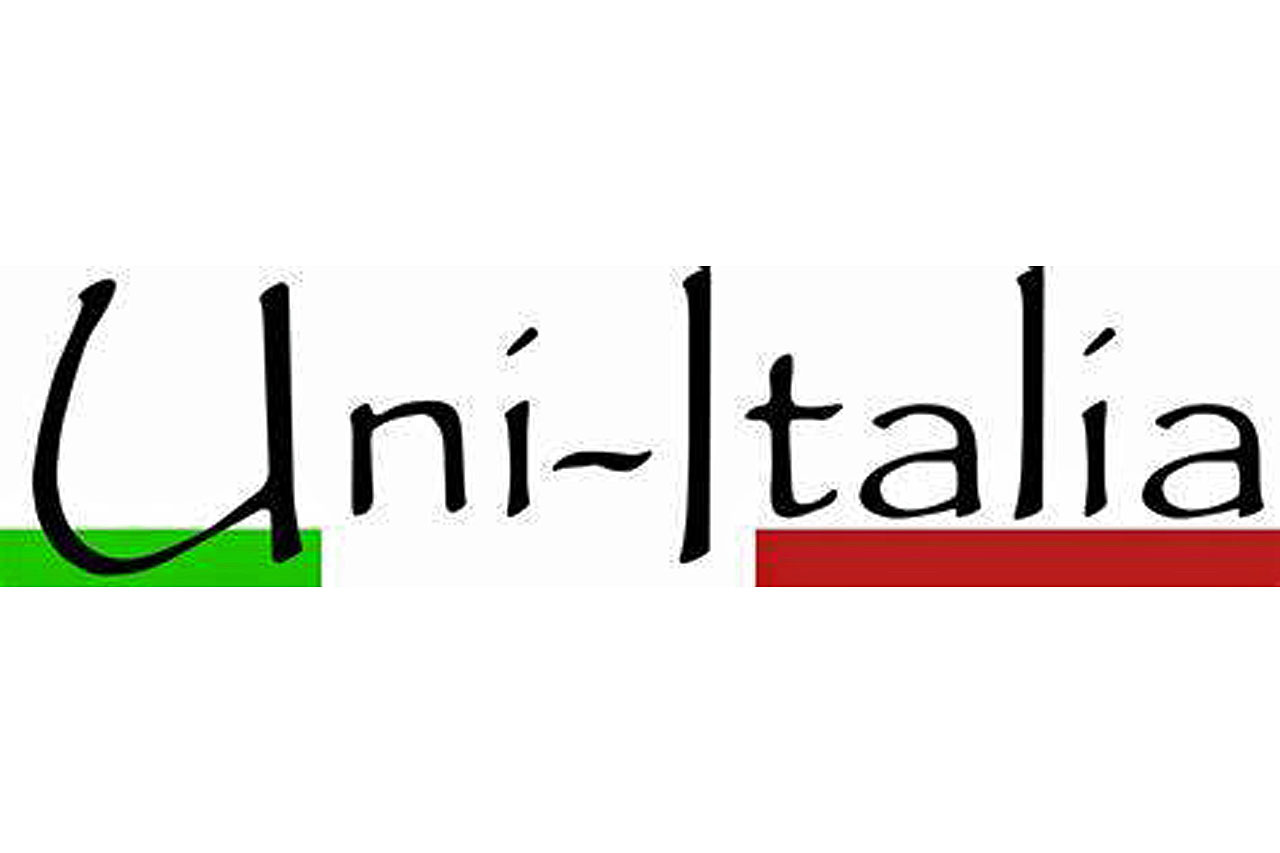 Uni-Italia
The Uni-Italia network is an organization that supports the internationalization of Italian universities. The network has strong connections with many Italian Universities and the Italian Ministry of Foreign Affairs.
The University of Naples Federico II has joined the network.
Uni-Italia operates internationally. For the time being, the University of Naples Federico II has established specific contacts for the India operations of Uni-Italia.
As an international student, you have the opportunity to use the services provided by Uni-Italia at various stages of the application process. Although these services are chargeable, the cost is reasonable and may be worth the investment. By using Uni-Italia's services, you can greatly reduce the risk of falling victim to fraudulent offers from local agencies and procurers.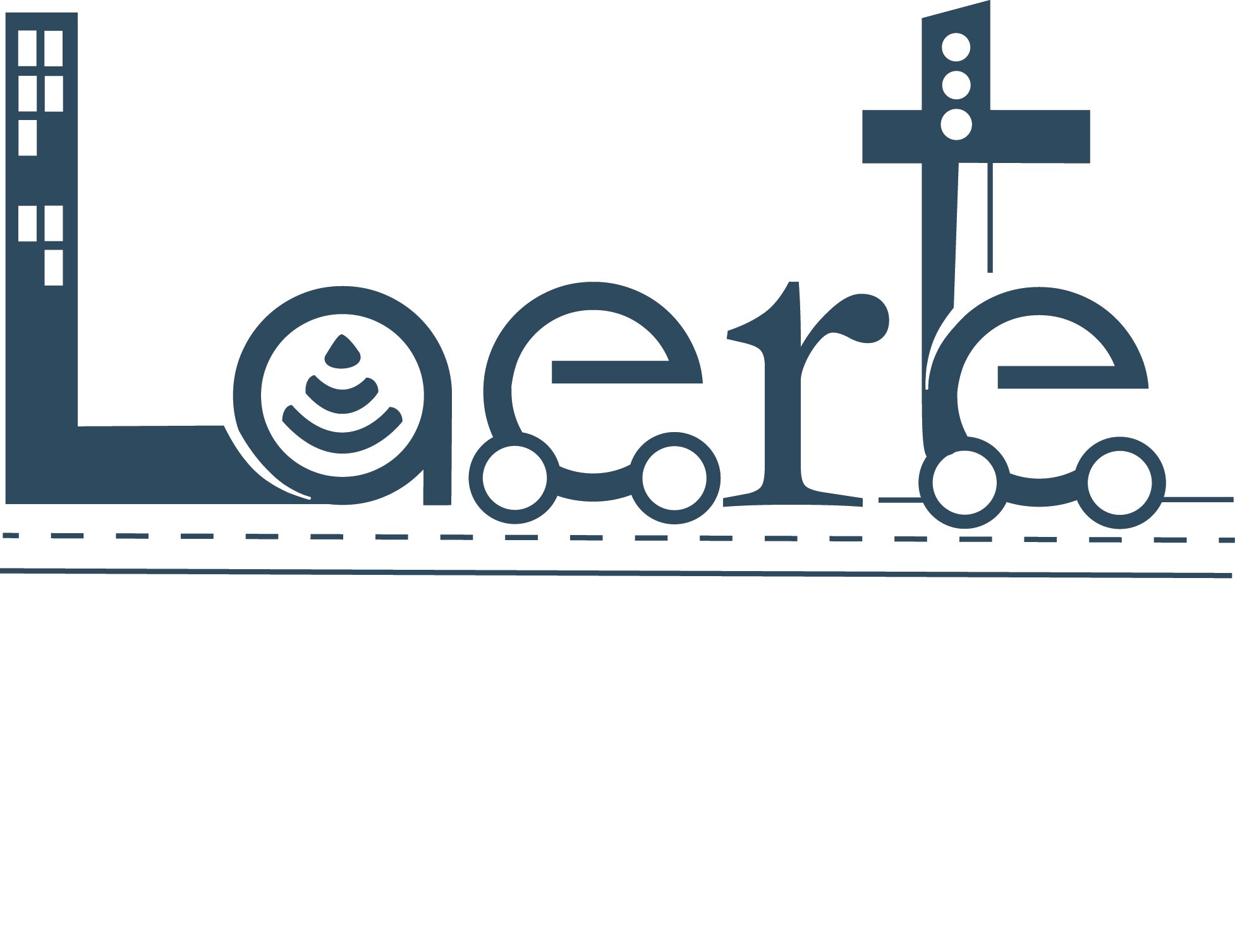 LAERTE
LAERTE-ITS laboratory offers services and facilities in the field of transport engineering. These include measurements of state variables and key performance indicators for the urban and non-urban transportation systems
It also offers test-before-invest and assess-before-invest services, based on simulation models. LAERTE-ITS assists in the design and/or verification of functional technologies for the implementation of traffic management and control systems (with particular, but not exclusive, reference to DM 70/2018 of 28/02/2018 of the Ministry of Infrastructure and Transport "Smart Road"). Regarding all the above activities, the LAERTE-ITS laboratory also carries out experimentation and research activities for public and private bodies.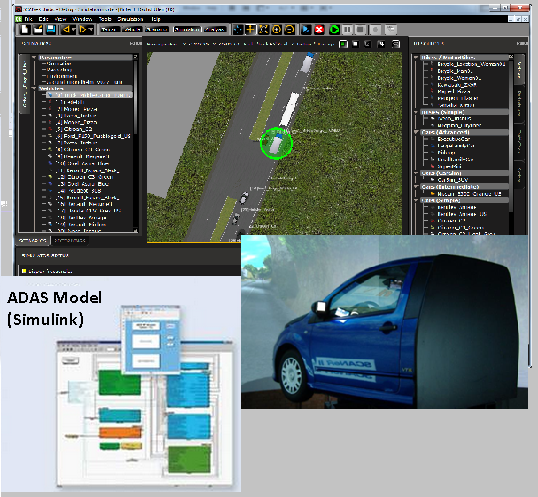 ITS and Virtual Reality
The laboratory for virtual reality and innovative technologies for transportation covers an area of about 120 sq.m. partially at building 5 via Claudio 21 and partially at the "Istituto Motori" of the National Research Council via Marconi. The main facilities of the lab are:
A dynamic driving simulator mounted on a 6-degree-of-freedom hexapod with immersive reality;
two coupled "twin" driving simulators for the development of automation and driving assistance solutions based on vehicle-to-vehicle communication;
an instrumented vehicle for naturalistic observation of driving behavior and Vehicle-In-the-Loop activities.
Moreover, the lab has access to the ITS test-bed living lab, a 2.5 Km long urban highway equipped with traffic monitoring and control sensors and vehicle-to-infrastructure communication devices.
Digital Library
Universities SHARE (Scholarly Heritage and Access to Research) is the access platform for library services shared by the Universities of
Naples Federico II
Naples L'Orientale
Naples Parthenope
Salerno
Sannio
Basilicata
Campania 'L. Vanvitelli
Naples 'Suor Orsola Benincasa
Salento
The libraries and digital facilities of these universities offer the following:
the collective Catalogue in linked open data (SHARE Catalogue);
the federated search system (information discovery) for integrated access to their respective collections, analog and digital (SHARE Discovery);
common platforms for digital open access publishing (SHARE Press), for publishing journals (SHARE Journals), e-books (SHARE Books), products, research data, and historical records (SHARE Open Archive)
the mutual recognition of each other's institutional users as internal users for access to consultation, lending, and other services provided at their respective sites.
The universities have signed an inter-university agreement and a Charter of Library and Documentary Services to enhance the supply of information and documents and support research and teaching by focusing on inter-institutional cooperation.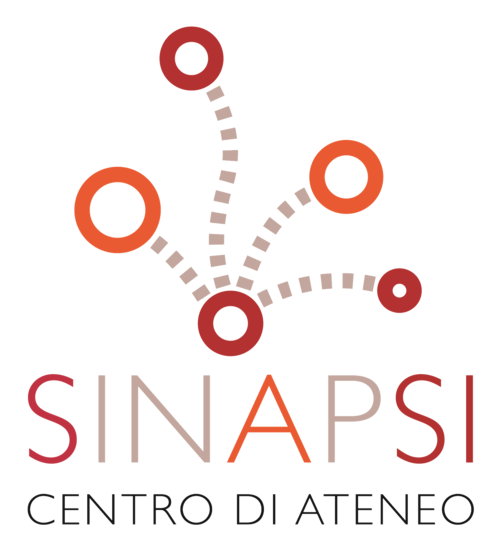 SINAPSI
SInAPSi is the University center for all the students who feel excluded from university life because of disability, Specific Learning Disorders (dyslexia, dysgraphia, dysorthography, dyscalculia), or temporary difficulties. It provides services and supports initiatives to facilitate the participation of all students in university life. The center cooperates with University structures to ensure the accessibility of the environment.
https://www.sinapsi.unina.it/home?uniq=158949d2959a44b70dbe02e30e2d6c770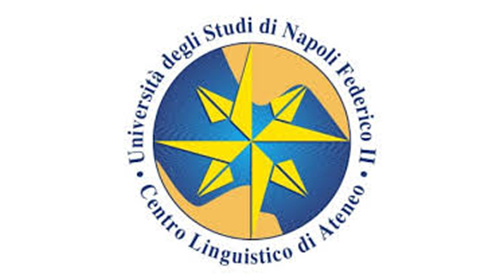 CLA (Centro Linguistico di Ateneo)
CLA offers its services to students enrolled at the Federiciano University and to doctoral students and trainees, full professors and researchers, T.A. and auxiliary. It ensures curricular and extra-curricular language teaching and issues the certifications of the acquired language skills; carries out support activities for the recognition of training credits and the achievement of internationally recognized certifications; provides consulting, training, updating, translation, and professional qualification services for the University's teaching and research structures as well as university and extra-university bodies and institutions. Finally, it develops and manages a field of study dedicated to the study of translation in its theoretical and practical aspects.
https://www.cla.unina.it/en/home?uniq=1b62dc7363733e7a8d9a9ac3aad8ab939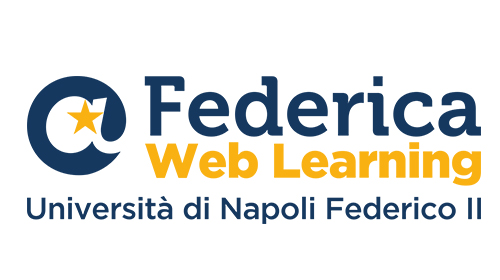 Federica Web Learning
Founded in 1224, Federico II is the oldest lay University in Europe. With its "Federica Web Learning" Center, it is at the forefront of innovation in online multimedia education.
Federica's platforms offer over 450 MOOCs open access by some of the outstanding academics of Federico II and other leading Universities. With over 600k enrollees, Federica has the largest Italian academic courseware portfolio worldwide.
Almost 100 Federica courses – academic and professional packages – are also offered in English on edX, the Harvard&MIT MOOC Platform